Virtual Biopharma Partnering 2021: Pierre Fabre virtually brought together the biopharmaceutical community
10 February 2021
Between 1st and 3rd February 2021, Pierre Fabre hosted a unique online event: Pierre Fabre Virtual Biopharma Partnering 2021. This was an opportunity for dialogue with the international biotechnology community, and a chance to identify innovative therapeutic programmes and products that could potentially be added to the firm's dermatology, oncology, or rare diseases portfolios.
Every year in early January, the JP Morgan Healthcare Conference offers an opportunity for major pharmaceutical companies and biotech firms to meet. This year, however, the health crisis prevented this strategic annual meeting from taking place under the usual conditions.
A unique event organized by Pierre Fabre
In response to this challenge, and in a bid to continue our search for strategic opportunities, we decided to organise a pioneering  custom online partnering forum.

We chose Inova's One-on-One Partnering™ system to manage both registration and face-to-face meetings for our virtual event. Their platform is the market-leading, award-winning conference partnering system that biotechs and pharma companies love. It was key to the success of our first Biopharma Virtual Partnering event in line with the acceleration of the digital transformation of the Pierre Fabre Group.
Image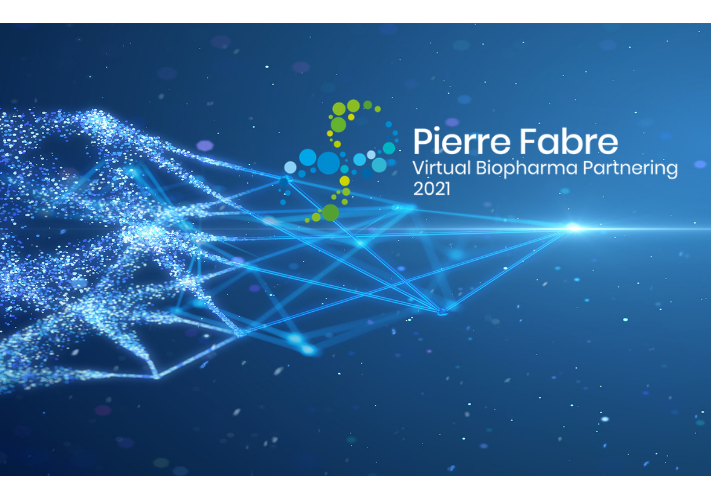 Over the course of a 3-day virtual event, members of our Executive Management and Corporate  Business Development & Licensing  team connected with prospective partners during a total of 91 meetings.
​Following targeted communication on social media since late December and a thorough selection process, Pierre Fabre identified a significant number of innovative projects during these discussions, brought to the table by companies from across the United States, Europe, and Asia. Over the coming weeks, each project will be examined in depth with a view to forming new partnerships for the Pierre Fabre Group.
Image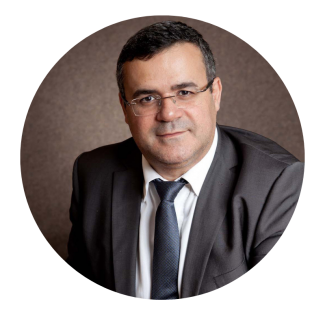 In the current international context, we must efficiently maintain and develop our links with innovative biopharmaceutical companies. Through this rapidly organised event we have succeeded in identifying a significant number of promising projects with the potential to become our products for tomorrow.
Maurice CHELLI
Director of Corporate Business Development & Licensing
Pierre Fabre has extensive experience in establishing strategic partnerships with innovative companies within the biotech ecosystem. These partnerships have enabled us to develop new products and solutions that play a significant role in the health and wellbeing of men and women around the world by positive impacting their everyday lives. For example, partnerships have led to:

Examples of partnerships
Marketing authorisation for a series of new treatments for colorectal cancer, melanoma, breast cancer, actinic keratosis, and infantile haemangioma. 
The signature in 2020 of a licence and cooperation agreement for the development and sale of an XLHED prenatal treatment with the EspeRare Foundation 
A search for new partnership opportunities in 3 areas
Image