A People-centric Movement Inspired by Our Founder, Mr Pierre Fabre, Created for the Well-being of All
Every day, we work to promote care and quality of life for patients. 
We collaborate daily with 30 patient associations on new products, services, and digital applications around the world, in oncology and dermatology.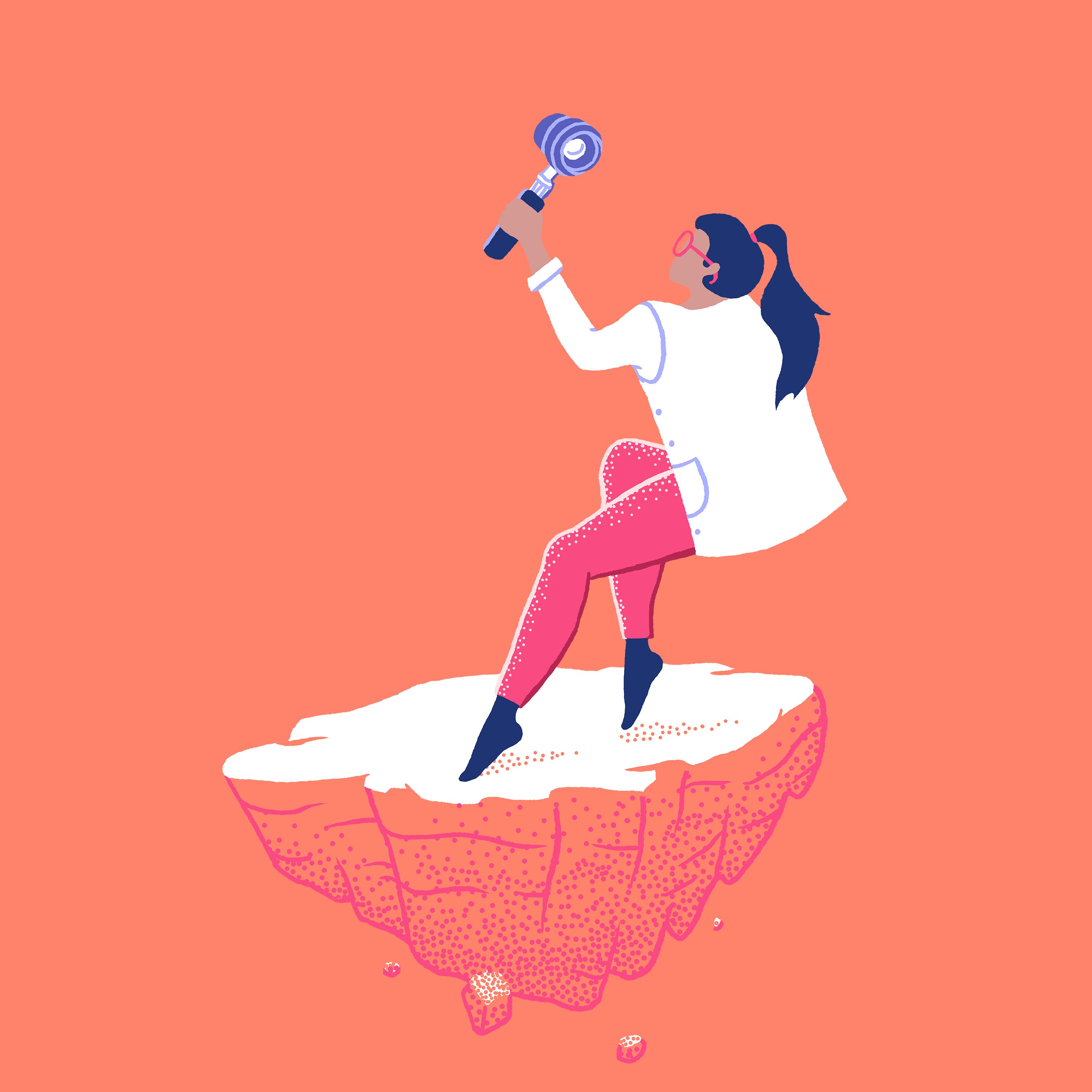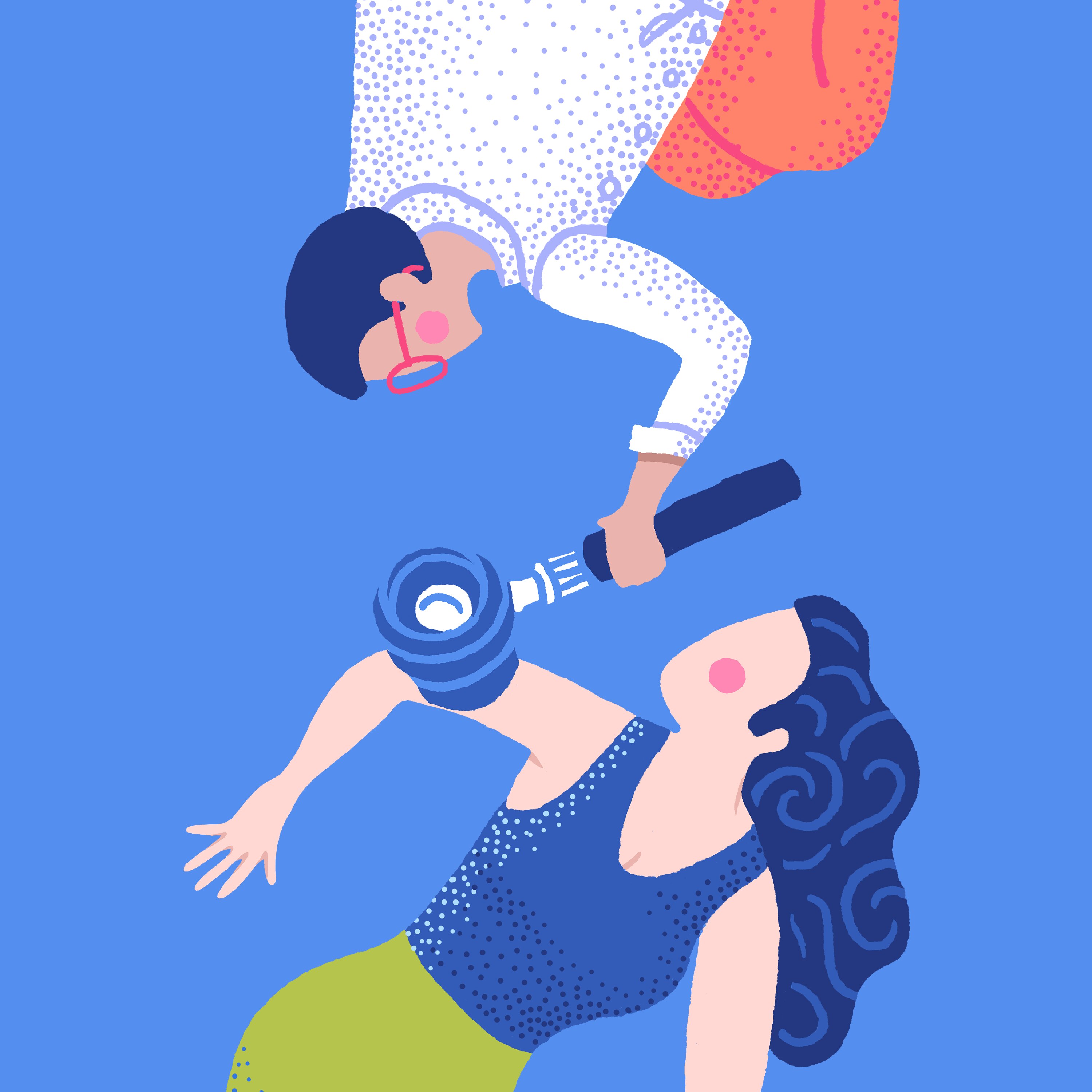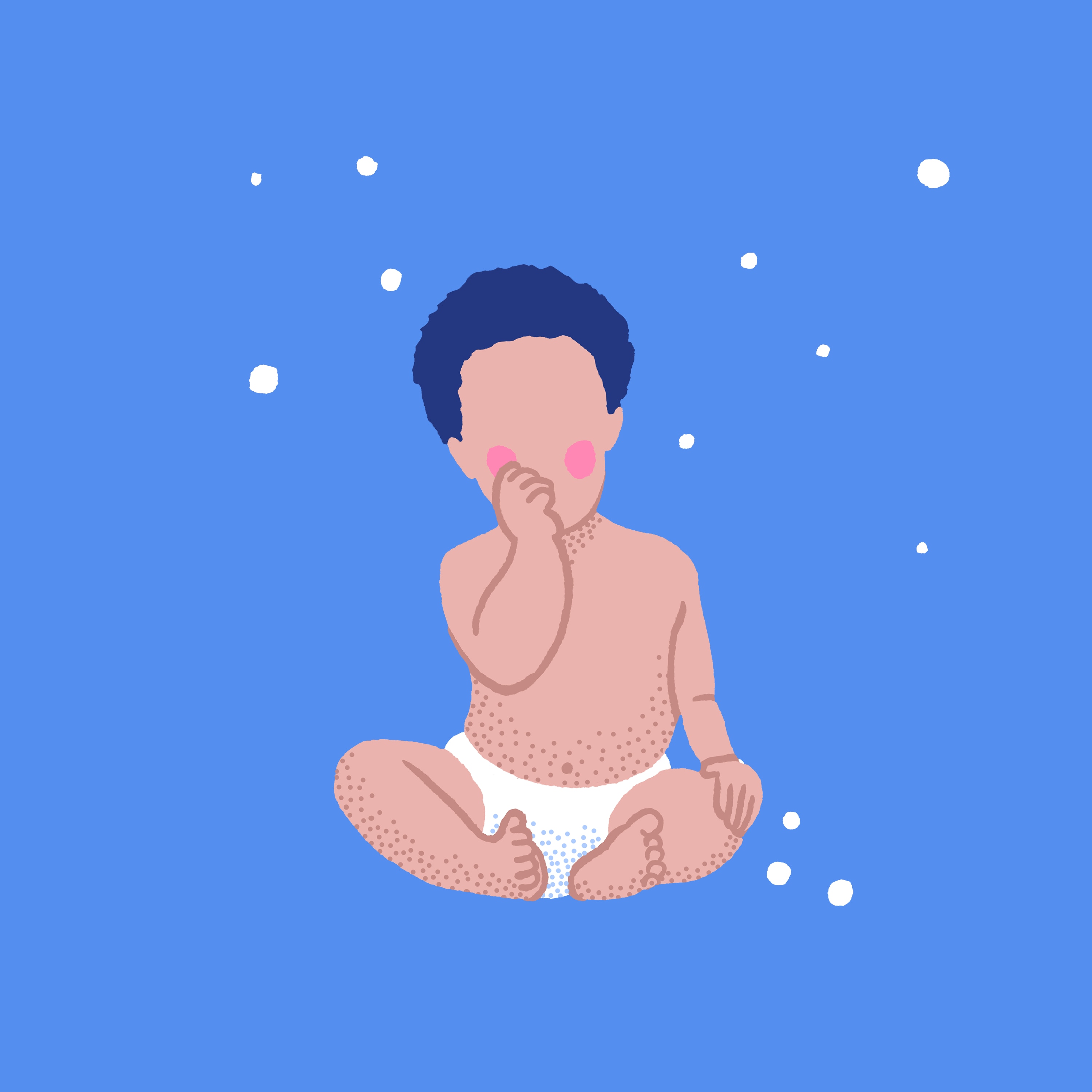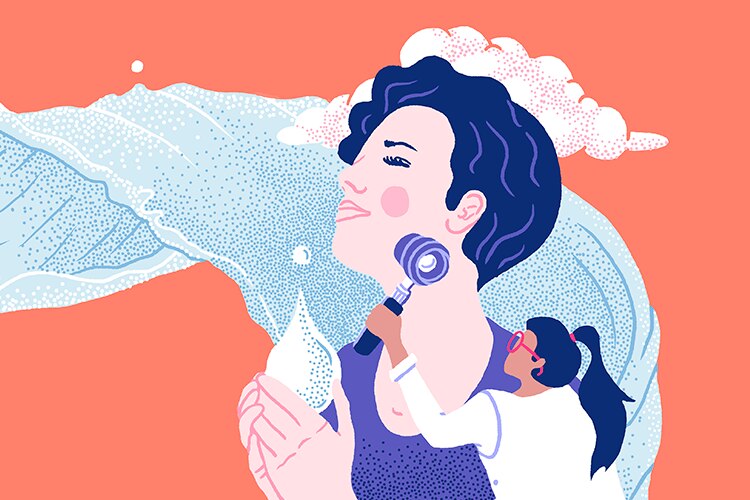 Almost 20 years of commitment to atopic patients in 17 countries with the Eczema Foundation.
The Foundation works to provide patients, families and healthcare professionals with information about the different types of eczema, treatments and ways to reduce the burden of eczema.
For us, as brands of Pierre Fabre Group, each time we take care of a single person, we help make the world a better place.
Together, let's show more sensitivity to the world

Illustrations Credit/Copyright: Beax