Committing to "Made in France"
Being Made in France is an important component of our identity. From the very beginning of the Group, Mr. Pierre Fabre himself, as a pharmacist, always sought to manage the supply chain of the plants—active ingredients—used to create our products, so as to guarantee their quality. This is the case for Eau Thermale Avène, with its products made in the Hérault region, directly at the base of the Avène spring, and A-Derma, with Rhealba oat grown on our land in the Tarn, the active ingredient is extracted in Gaillac and the
end product manufactured in our Soual plant. The Made in France commitment is also a way for us to help develop our home region. Therefore, over 90% of our industrial production currently takes place in France. Another specific characteristic of the Group: our research is 100% French, and is conducted mainly in the Occitanie region. This is a great way to prove that we can blossom in France and gain international reach!
Attendance at the Made in France trade show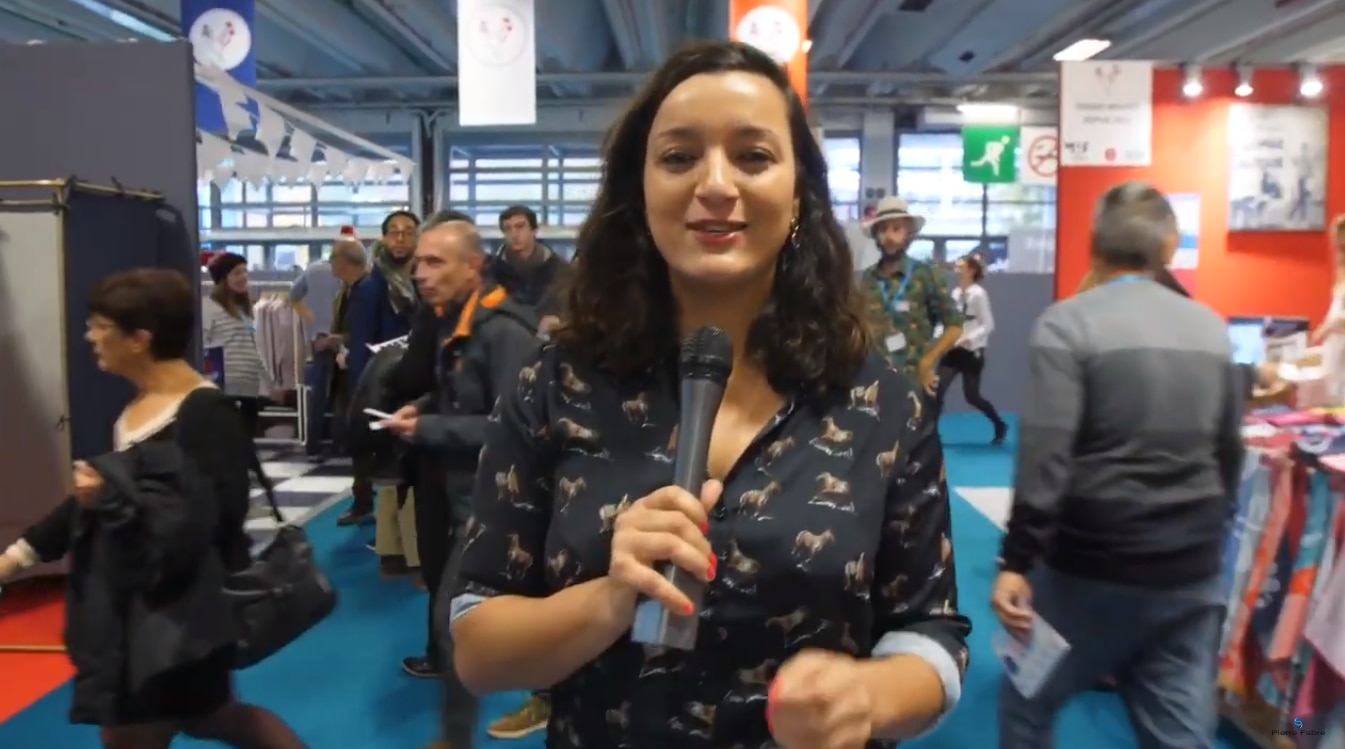 Since 2017, we have been taking part in the Made in France trade show held every November in Paris. It provides an opportunity for consumers to meet our experts and discover our expertise.
Visit our French factories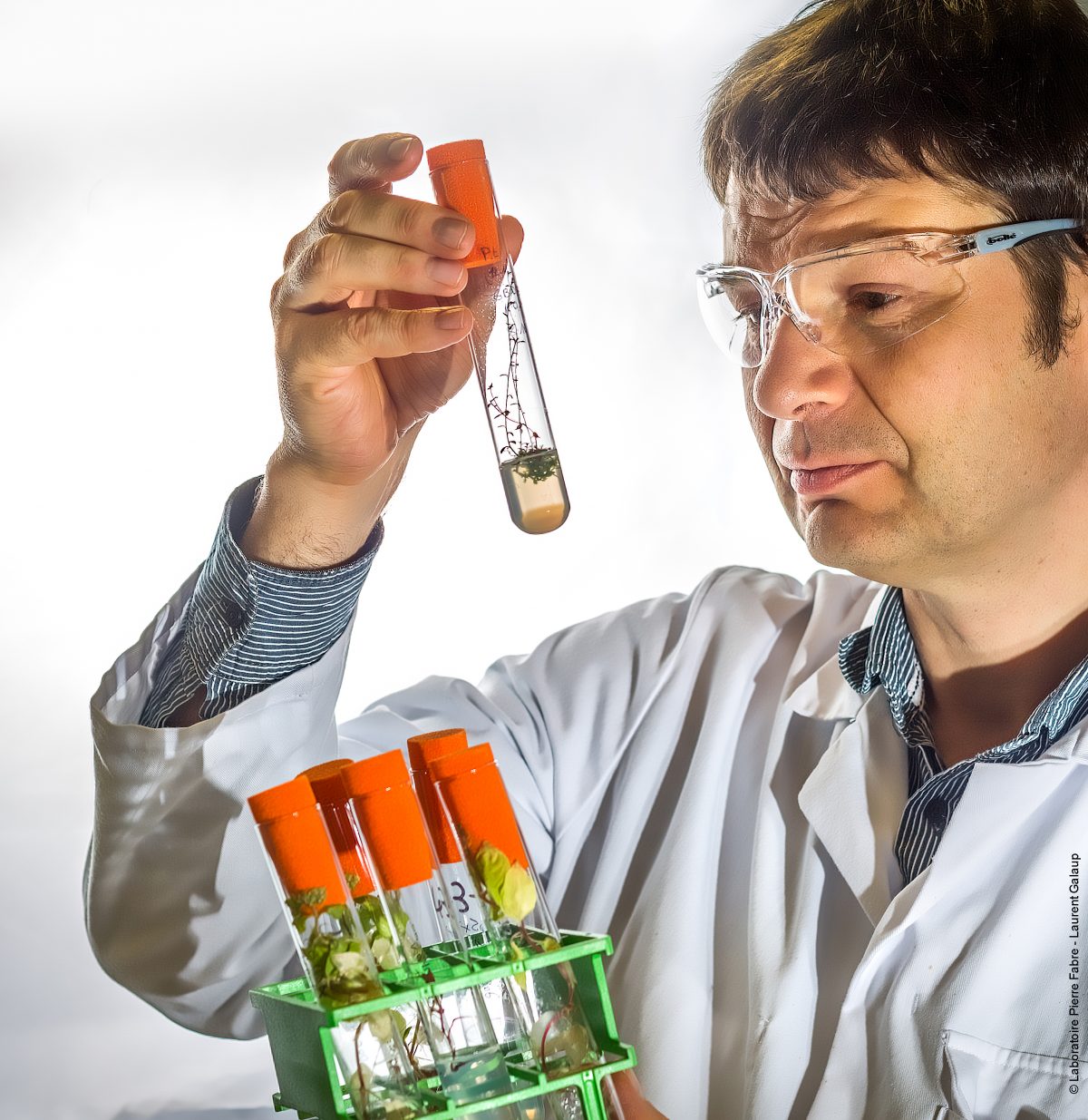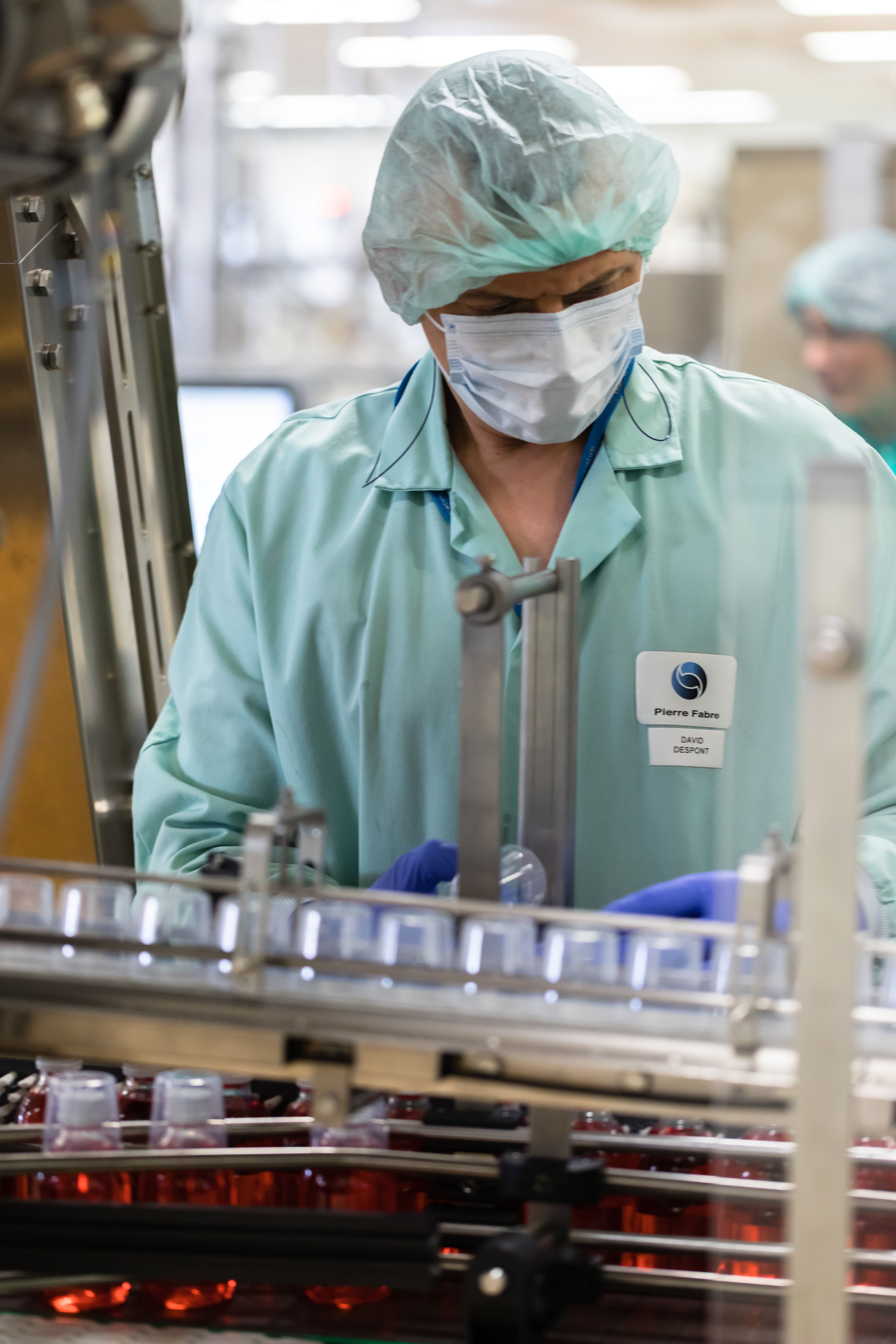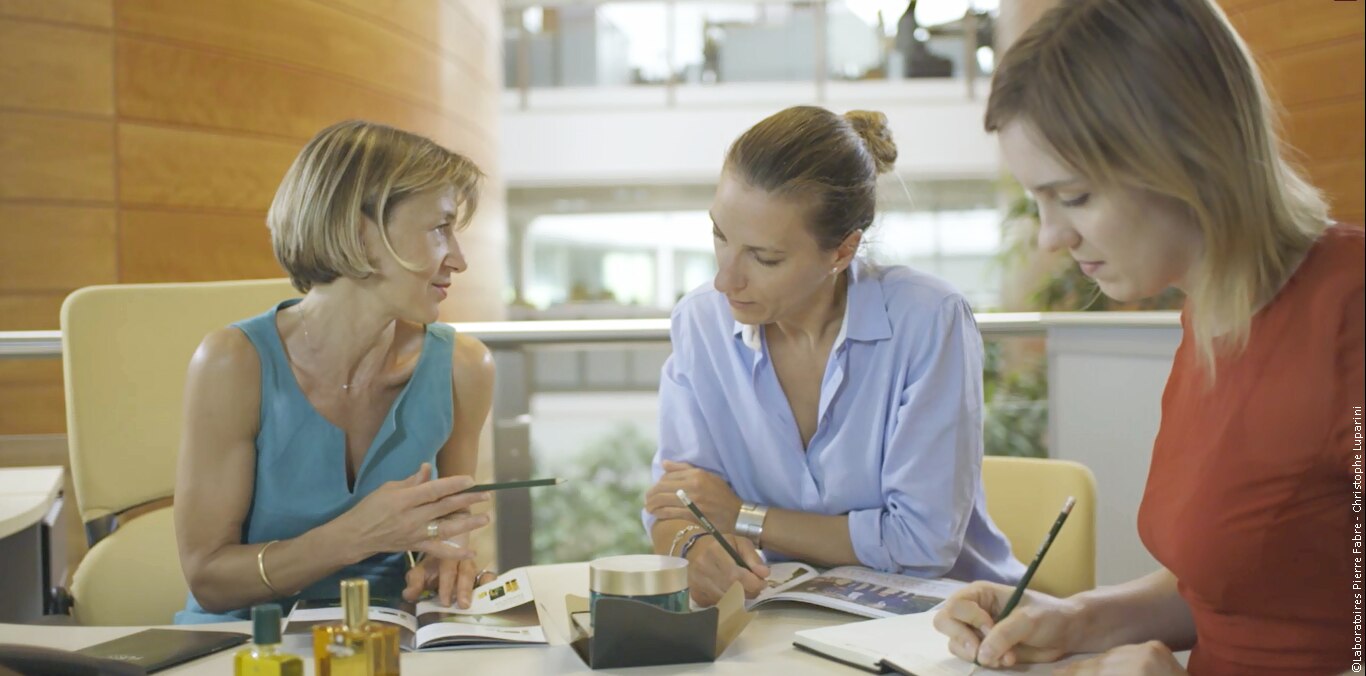 Klorane's cornflower is grown in the French department of the Tarn using organic farming practices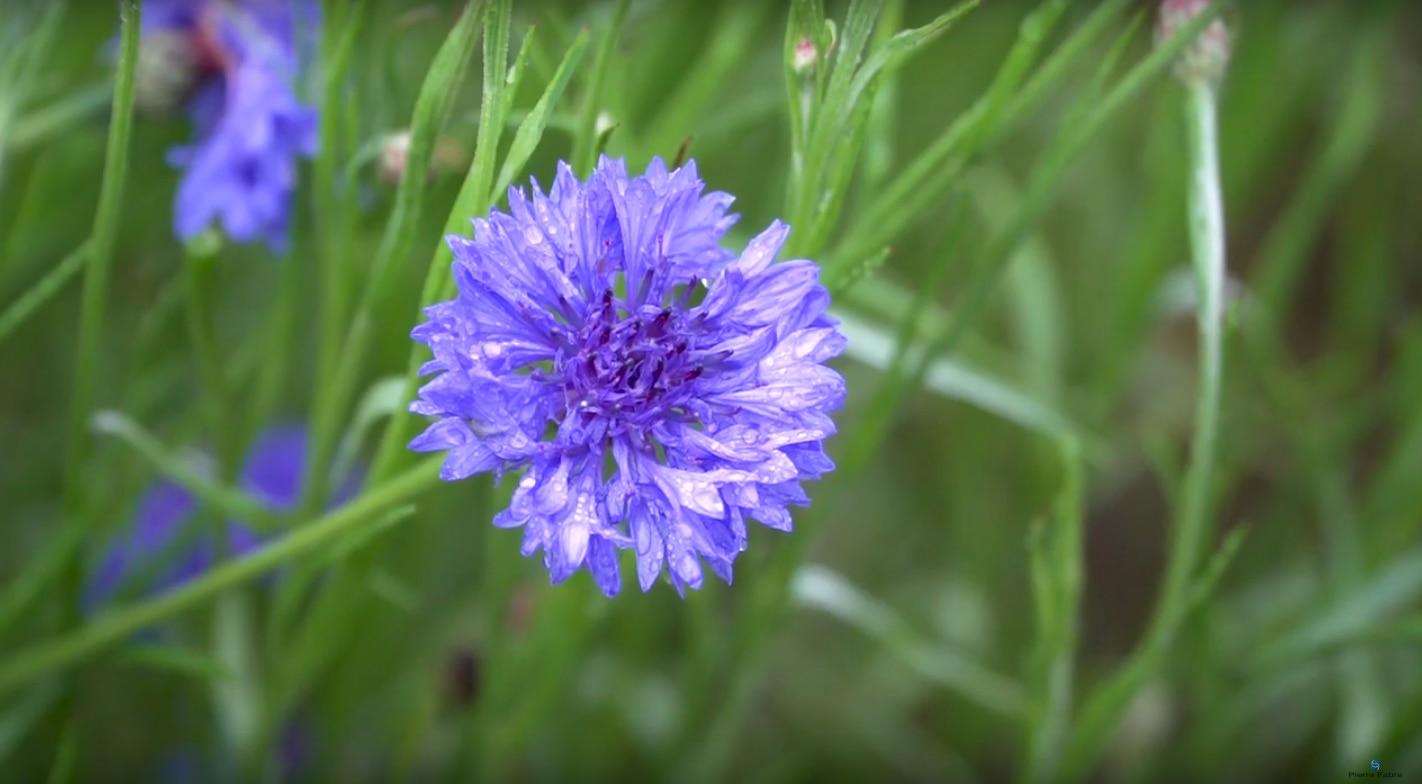 Since 1967, Klorane's cult lotion (link to Klorane's website) "floral water makeup remover with soothing cornflower" has been produced locally, with short supply chains from the plant to the end product. Centaurea cyanus is grown in Gaillac (Tarn), not far from our production site for plant-based active ingredients, where the active substance is extracted, and Soual (Tarn), where the end product is packaged, all in a 50 km radius.