Aromatherapy: why essential oils are being used in hospitals
8 June 2016
Slowly but surely, essential lavender, lemon, eucalyptus, oregano and thyme oils are gradually being used in hospitals. Aromatherapy and the use of essential oils have been introduced into hospital settings over the last few years to benefit patients, their relatives and hospital staff. 
A complementary approach
A solution for some health professionals seeking to diversify their approach and complement treatments, clinical aromatherapy can be used in patient care.
Surveys conducted by the Gattefossé Foundation revealed that a number of hospital establishments in Europe (Germany, Switzerland, Belgium) are using essential oils to complement conventional treatments. Alternative use remains an exception. In France, the inclusion of aromatherapy in hospital protocols is still at a very preliminary stage. 
Clinical aromatherapy: encouraging results…
Image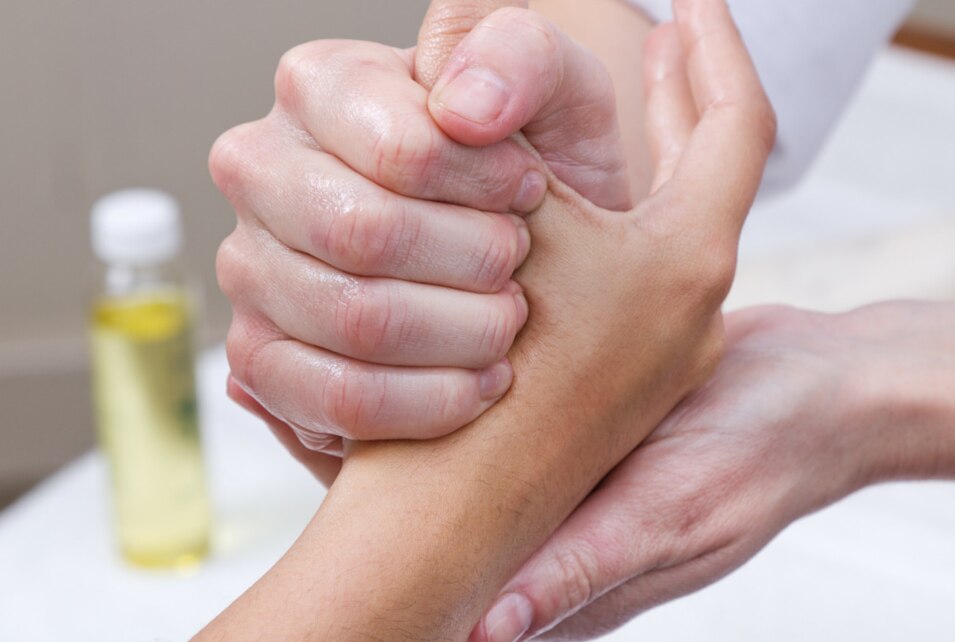 The use of essential oils in hospitals is often most prevalent in geriatric and oncology departments. Health professionals diffuse them or use them depending on the experience of hospital teams and always with written consent.
The following benefits have been observed:
Improves patient quality of life

Mutually beneficial for patients and staff

Pleasant aroma in the hospital

Reduces anxiety and sleep deprivation in patients
...that are being studied with a view to future development
This complementary approach merits a more in-depth study and trials by hospital teams. Aromatherapy is now included in clinical protocols supporting patient care.
Our Naturactive brand, which bases its expertise on botanical knowledge and environmental friendliness, supports two initiatives:
In addition to these two partnerships, Naturactive seeks to fund or to provide resources for projects involving the implementation of protocols involving the use of essential oils. 
A call for projects
 has been launched and is open to interested care teams.
For more information about the call for projects, visit www.naturactive.fr/aroma-clinique
Image