Hatoppyday: The atopic eczema event that will change your daily life
19 November 2019
Our Dermo-Cosmetics brand Ducray is holding an atopic eczema morning for the families of children aged 0 to 2 years, on Saturday, November 16 in Toulouse. Ducray cares about the quality of life of eczema patients, and is working with Mum-To-Be Party to launch the Hatoppyday gatherings. 
Image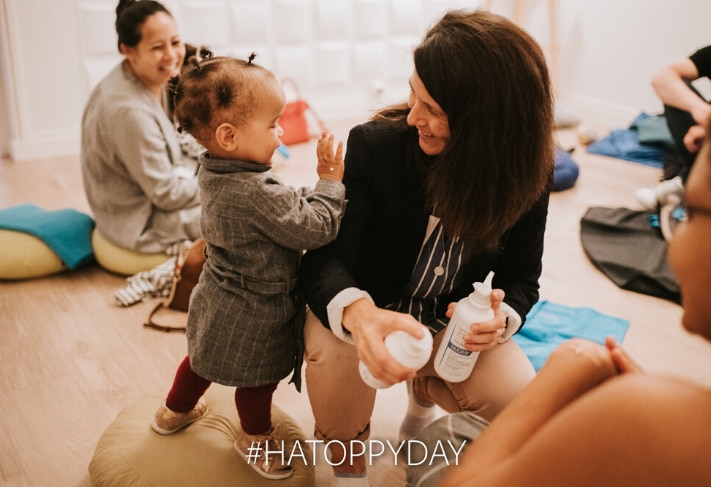 A national success
Following the success of the two preceding events in Paris and Lyon, the brand has decided to organize a morning of discussion and advice with dedicated experts, just a stone's throw from Toulouse, at the Coco Mas Tolosa space in Plaisance-Du-Touch. 
This gathering will offer several workshops and interactive experiences to help identify useful tools and to relax everyone's bodies and minds! A buffet will provide delicious, healthy food for the participants, in a friendly atmosphere. 
Image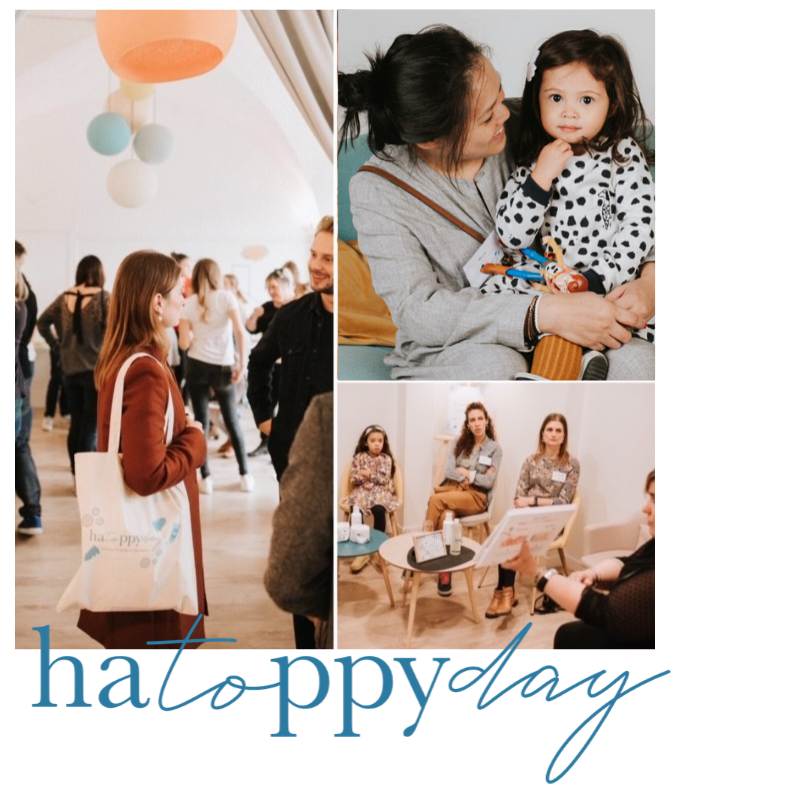 Ducray: A brand with a mission

This event helps our Ducray brand to fulfill its mission: offering care products that change your everyday life, so that you can live it to the full and forget your skin problems.
Registration for the Toulouse event is now open.

Register and see the program for the morning