"I love my dentist": an original operation by Pierre Fabre Oral Care
28 November 2016
 More than half of French people are anxious about oral care*. Stressed, anxious, frightened ... these are the words that 84% of French people use to describe their state of mind when going to or during a dentist appointment. 
In view of this, and because anxiety must no longer stand in the way of oral health, Pierre Fabre Oral Care is pioneering a national operation called "I love my dentist". This has a two-fold purpose: help patients overcome their anxiety in the dentist's chair and support dental surgeons in treating their patients. 
Image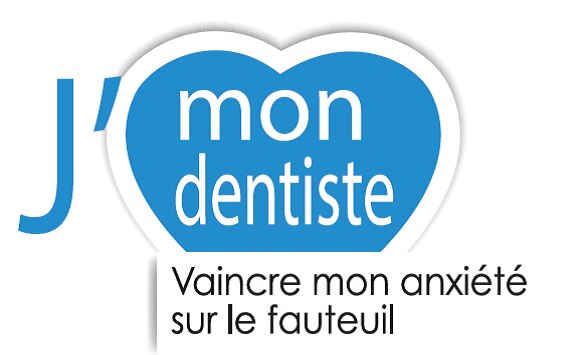 Overcoming anxiety for better care
Health professionals must be able to identify the signs of anxiety and make the right diagnosis in order to provide treatment properly and make the consultation more comfortable for their patient.
Put yourself in the patient's shoes, do the right thing, choose the right words
With "I love my dentist", Pierre Fabre Oral Care has launched communication and training initiatives to help patients who are under stress, as well as dental surgeons to make them aware of the right thing to say and do to reassure their stressed patients.
To take this awareness to the next level, dental surgeons will have access to a VIRTUAL COACH in the form of e-learning to learn about the stress that may be felt by their patients. 
Thanks to Virtual Reality (VR), professionals can put themselves in the patient's shoes in just a few minutes. This behavioral training teaches practitioners to "manage their patient's crisis".
130 dental surgeons were able to "immerse themselves virtually" as part of the operation during a "real" launch event, held in Paris on November 15, 2016. Convinced by their experience, they found the program useful for the dental profession.
*Survey conducted by UFSBD - French Union for Oral Health in 2013