Naturactive Clinical Aromatherapy Award: 2019 winners
21 October 2019
Image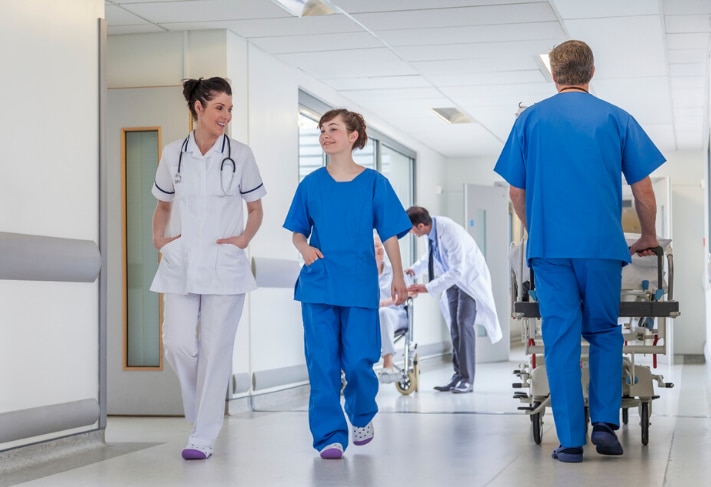 Naturactive supports aromatherapy in hospitals
Since 2015, Naturactive has given annual awards to two care teams whose aim is to evaluate the benefits of using essential oils in a hospital environment to improve patient comfort and wellbeing. Now recognized for its complementarity with conventional treatments, aromatherapy is of growing interest for care teams, as shown by the number and diversity of applications received. Each winning team receives a grant of 5,000 euros to pay for training, materials and research projects. The award also encourages the use of an innovative approach that benefits patients.
For the Naturactive team, the Clinical Aromatherapy Award is a way to support the evaluation of the benefits of essential oils and encourage the integration of their uses into medical practice. The results of these studies could be shared in scientific publications to disseminate this knowledge more widely.
The 2019 winners
In response to a call for projects open from February 28 to June 30, 25 new projects were submitted. After deliberation by the Naturactive scientific committee, two teams were selected:
Leila Achour, hospital pharmacist practitioner at the Eure Seine Hospital Center in Evreux (27).
Objective: "Using olfactory aromatherapy by diffusion to limit recourse to neuroleptics prescribed on an 'if required' basis in residential care units for neurodegenerative conditions."
The team of Dr. Delphine De Souza, doctor in the La Chênaie Aftercare and Rehabilitation Service in Verneuil sur Vienne (87).
Objective: "Improving comfort and quality of life for patients by using aromatherapy to relieve their symptoms."
The prize-giving ceremony for the 2019 Naturactive Clinical Aromatherapy Award was held at the PHYT'AROM convention on October 4 and 5, 2019 in Grasse.
Innovative care protocols using essential oils
The 2019 winners of the Naturactive Clinical Aromatherapy Award tell us about their treatment protocols:
At the Eure Seine Hospital Center (Evreux and Vernon Hospitals), Leila Achour, Hospital pharmacist practitioner, explains the project:
Image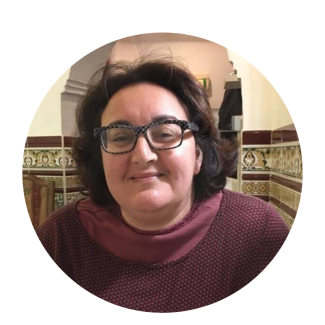 After talking to doctors from the care team, the decision was made to conduct a study investigating whether the use of olfactory aromatherapy by diffusion reduced recourse to neuroleptics or antipsychotics prescribed on an "if required" basis in a population of 16 patients aged over 75 years and suffering with Alzheimer's disease and problems associated with the stages of dementia. At this stage of the illness, patients can at times present behavioral disturbances (aggression, agitation, wandering, crying out, etc.). For such problems, France's High Authority for Health (Haute Autorité de Santé, or HAS) recommends using non-medical therapies as a first-line treatment. This study will begin at the end of the year.
At the La Chênaie Aftercare and Rehabilitation Service in Verneuil sur Vienne, Doctor Delphine De Souza explains:
Image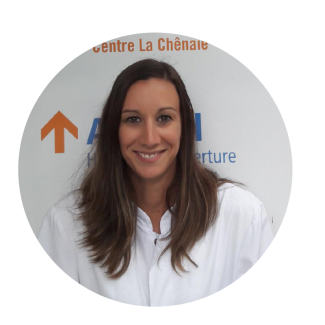 We initially introduced aromatherapy procedures that improve patient comfort in a palliative care context, particularly where they are experiencing pain, anxiety and sleep issues. Using essential oils also helps to create a personalized and pleasant olfactory environment in the room, for the patient and their loved ones. Now, we want to extend our aromatherapy protocols to aftercare patients, particularly elderly subjects for whom aromatherapy offers a different approach. In particular, we want to integrate the use of relaxing essential oils into treatment protocols for sleep issues, in order to reduce recourse to hypnotics and anxiolytics.