Pierre Fabre Health Care counts on the 13,000 group employees to boost its innovation capacity
27 October 2017
Pierre Fabre Health Care (PFHC) is pleased with the active participation of the 13,000 Pierre Fabre Group employees in 45 countries in its Collaborative Innovation initiative "ENT Challenge," an online Challenge organized from June 1 to 30, 2017 around a conceptualization platform, targeting two ENT* diseases: cough and sore throat.
Image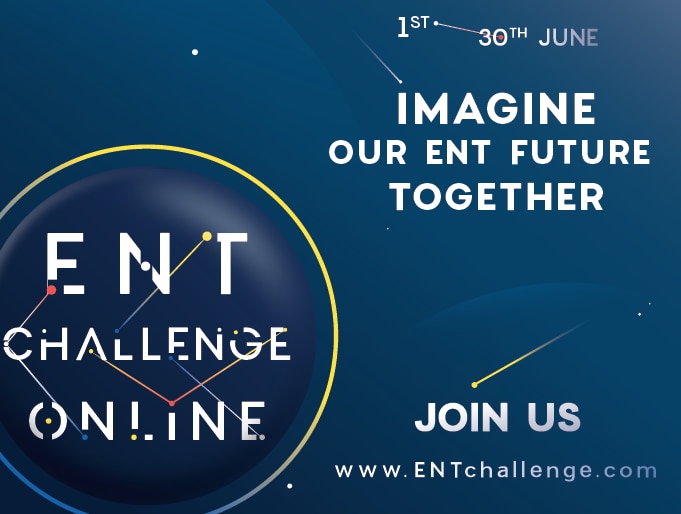 Based on a 100% digital approach to encourage the participation of all the subsidiaries worldwide, Pierre Fabre Health Care collected all the contributions via a collaborative platform. Originality of the approach: the employees could submit their ideas, but also comment on or enrich the ideas of others and evaluate them using a star system based on the rating principle of e-commerce sites.
The results are particularly exemplary since 92 original suggestions have been selected from 19 countries, including the United States, Japan, Mexico, Brazil, or even Spain and Algeria (two very active countries). In 30 days, the online ENT Challenge generated a lot of interactivity among the participants with nearly 1,200 contributions, 768 votes and 273 comments.
This type of interactive program aims to bring out the services and products of tomorrow from the collective intelligence of our employee-consumers, said Philippe Crouzit, Pierre Fabre Health Care Brand Director. Beyond their business expertise, the idea was to collect their views as consumers by integrating all the specificities of their domestic market. The highly intuitive digital platform allowed us to collect the ideas of employees working in very different specialties such as marketing and sales, but also less obvious areas such as property management, documentation and medical visits. In addition to nurturing innovation, all this information allows us today to validate the relevance of the studies and insights we had at our disposal by informing them with an international vision.  
The 92 proposals generated by the ENT Challenge have given rise to 15 concepts that are now being analyzed. Four topics stand out: packaging, quickly perceptible benefits, innovative dispensing systems and pediatric products. The concepts are currently being studied by an interdisciplinary committee and the suggestions for innovations could begin to be marketed in early 2018.
The ENT Challenge – and more broadly, this new Collaborative Innovation approach by Pierre Fabre Health Care – will be presented at the 28th Health Communication Festival, which will be held in Deauville on November 24 and 25.
Encouraged by the results obtained, Pierre Fabre Health Care will launch the "Family Skin Care Challenge" in early 2018 to invent the future of its family dermatology brands (Dexeryl, Cicatryl, Cetavlon, etc.).