Supporting health care professionals in improving the quality of life for patients suffering from atopic eczema
March 7, 2016
The aim of Therapeutic Education for Patients (ETP) is to improve communication between health care professionals and patients to allow the latter to better understand their illness and better manage it on a daily basis.
The Foundation for Atopic Dermatitis (Pierre Fabre Laboratories corporate foundation) is supporting health care professionals in their Therapeutic Education for Patients mission through training. In January 2016, it was the turn of Spanish hospital teams to benefit from a two-day training course.  
Overview of the needs and the solutions provided in Madrid...
Image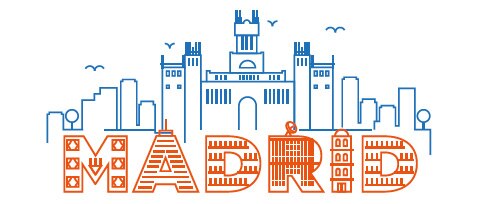 Hospital teams already strongly committed to TPE
In 2015, Spanish hospital teams (dermatologists, pediatricians, nurses and psychologists), who were already strongly committed to TPE practice in atopic dermatitis, sought to enhance their skills and improve their treatment of patients suffering from atopic dermatitis.
A tailored theory program
To meet their needs, the Foundation for Atopic Dermatitis developed a tailored program with Prof. Alain Golay, Head of the Department of Therapeutic Education for chronic diseases at Geneva University Hospitals (HUG) and Prof. Jean-François Stalder, President of the Nantes Therapeutic Education Group (GET).
Organized as plenary sessions and interactive workshops, the course addressed the following topics:
Motivation for change
Optimization of the TPE program
Taking the patient's personality into account
Presentation of disease assessment tools
Improving self-esteem
Training in France and Europe
Since 2010 the Foundation for Atopic Dermatitis has organized international meetings and courses aimed at health care professionals involved in TPE.
Previous international meetings:
Previous ETPDays:
Previous training seminars:
www.fondation-dermatite-atopique.org