The A-Derma brand opens the doors of Terre d'Avoine to children suffering from eczema
3 May 2017
On April 11, our brand A-Derma and the Association Française de l'Eczéma jointly organized a "find out about your skin" therapeutic education day aimed at children suffering from eczema. This event welcomed 18 children, accompanied by their parents, into the heart of the exceptional Terre d'Avoine site, the brand's birthplace in the Tarn region of France.
Educational play workshops to increase understanding of atopic dermatitis 
Three workshops helped families and children to understand what this condition actually is and how to live with atopic skin:
a cooking workshop to learn "how to cook differently" if you suffer from food allergies
a formulation workshop with a demonstration by a pharmaceutical specialist to better understand the different textures of moisturizing products, the role of cortisone-based creams, how to distinguish between a balm, a cream, a milk, etc.
a self-expression workshop in which the children participated in play and artistic activities to encourage them to put their feelings regarding the skin condition into words
Image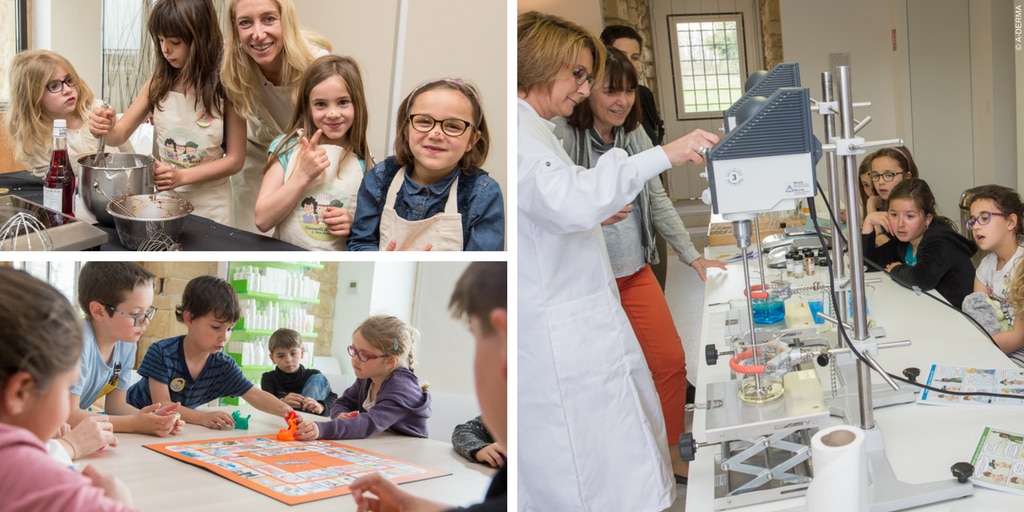 The discussions, which took place in a friendly and understanding atmosphere, were an opportunity to give the families essential information about the condition, due in large part to the advice of Dr Nadia Raison Peyron, dermatologist at the university hospital center in Montpellier.
Parents were also able to share in the experiences of other patients, through the exhibition "Portraits de Peaux" (Skin Portraits) by photographer Guillaume Oliver. 
Image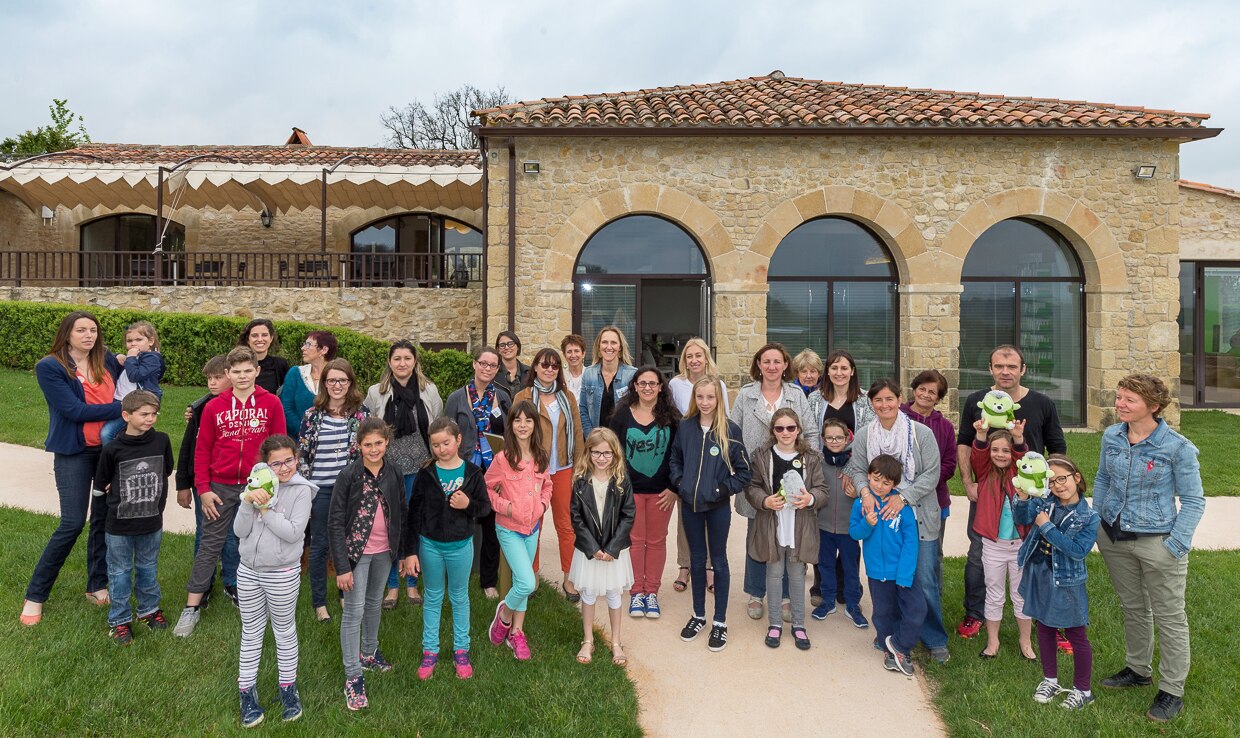 For more than 20 years, A-Derma has been committed to the treatment of atopic dermatitis
 

Image

For more than 20 years, A-Derma has been committed to the treatment of atopic dermatitis with its Exomega range, but also in its endless quest to better understand the patient experience and to help them have a better quality of life on a day-to-day basis despite having this highly visible skin condition. After several years supporting the ETP Days and our participation in "Sports Day" with the Foundation for atopic dermatitis last summer, it seemed to be a natural and fundamental step for us to take... opening our doors to those that suffer most from eczema: children.

Inspired by Canadian holiday camps and by all the activities developed by the Association Française de l'Eczéma and the Foundation for atopic dermatitis, our educational play day aimed to help families better understand atopic dermatitis and to return home with practical, easy-to-follow advice, happy memories and... a smile! Mission accomplished and we will remember this day for its wealth of exchanges and the realization that Terre d'Avoine, in addition to its vocation for heath professionals, also has the possibility of organizing many wonderful projects for the general public! 

Karine Cottin, A-Derma Marketing and Development Director