A Collective of Brands United Around a Common Mission: to Be More Sensitive to the Challenges Our Society Faces
By early 2022, all of our products will be rated according to the Green Impact Index, a rating tool designed by Green Mission Pierre Fabre. It awards each cosmetic product a score of A, B, C or D for the environmental and societal impacts based on an assessment of 20 criteria, such as biodegradability and naturalness of the formula, carbon footprint, water consumption, organic farming, official certifications, and CSR commitments. 
To be eligible for Conscious Care, our products must obtain a score of A or B
At Pierre Fabre, we believe that a product has the beginnings of an eco-socio design if it scores at least a B rating. However, our ultimate goal is to have an A rating. To be part of Conscious Care, our products must currently have a score of A or B. The Green Impact Index is intended to be reliable, transparent, and useful. It will help us to develop products that are more respectful of the Planet and will allow consumers to make a fully informed decision when choosing their products.
Our priority: naturalness and green innovation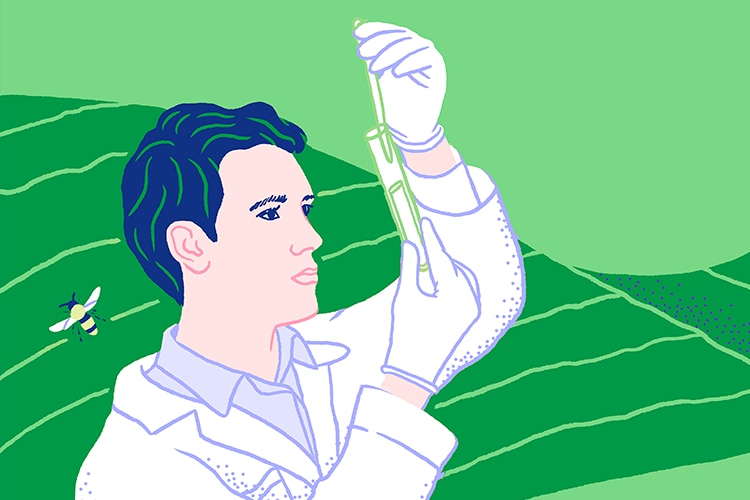 We work together every day to ensure greater naturalness for our formulations. Today, 89% of our active ingredients are developed from plants farmed organically or without phytosanitary treatment. By 2025, all of our new formulas (excluding sun protection) will be designed with more than 90% of ingredients of natural origin. This is compared to 85% today across several categories.  
Concerned about local production, we are located in Occitanie, in the Tarn region of France, the place where it all began.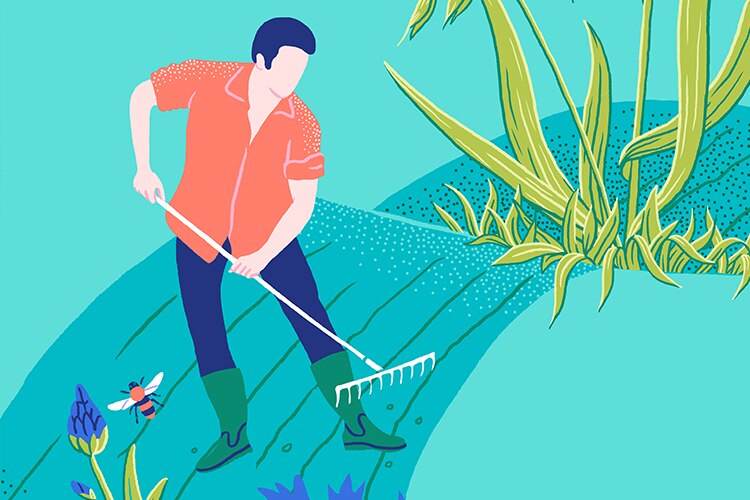 With 97% of products manufactured in France, we favour short supply chains and local production; for example, the ingredients for our Klorane Cornflower Water Cream originate from fields less than 50 km away from the place of manufacture.
We own 181 hectares of land that we cultivate organically, and which are used to produce plant extracts for our personal care products. 
Our Green Mission Pierre Fabre teams are helping the supply chains switch to more sustainable production methods. 
Illustrations Credit/Copyright: Beax