Useful and Sustainable Dermo-cosmetics that Make a Real Difference
For 60 years, we, the Pierre Fabre Group brands, have been pooling our scientific expertise and knowledge of nature, for the benefit of dermo-cosmetics that promote efficacy, safety, and tolerability, all for your well-being.
Our ambition? To design products that respect the natural balance of your skin, hair and oral health, whatever their nature and needs, to help you live better, every single day.
The twofold medical and natural expertise of the Pierre Fabre Group has given rise to Conscious Care, a new approach to our care product design.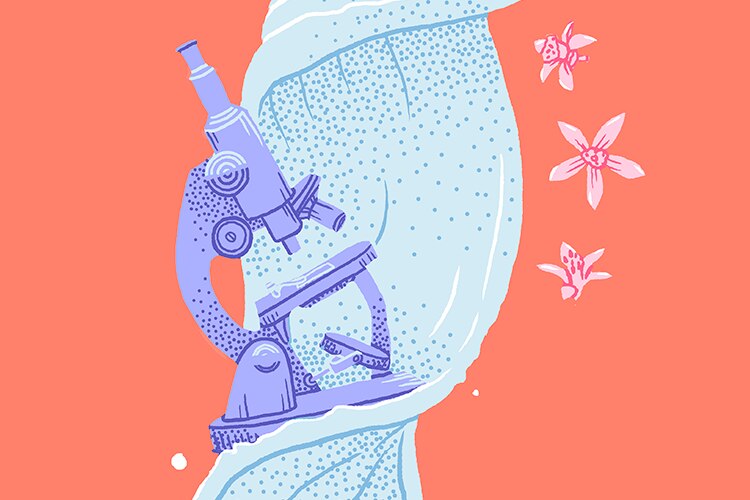 We select only what is necessary for our formulations, in just the right amount
Guided by the 'just what is necessary' principle, our Conscious Care formulations are conceived and designed without any unwanted ingredients.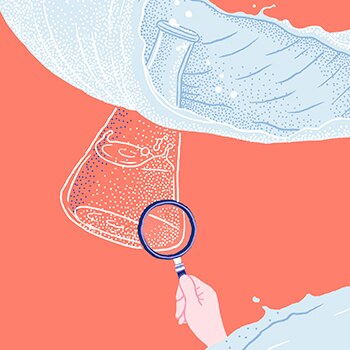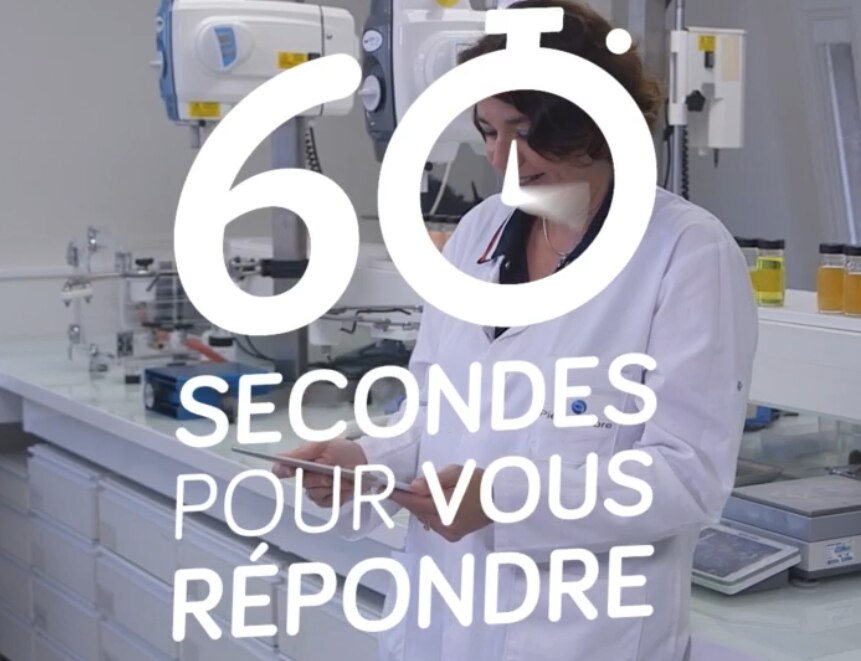 With Conscious Care, our formulators strive to achieve the perfect balance: keeping only what is essential, selecting safe ingredients, in just the right amount. 
Conscious Care is a compass that guides us in our efforts to design the products of tomorrow, respectful of both people and nature.
The design of every Conscious Care product is meticulously shaped by eight criteria including clean beauty, ethical sourcing, and low environmental impact.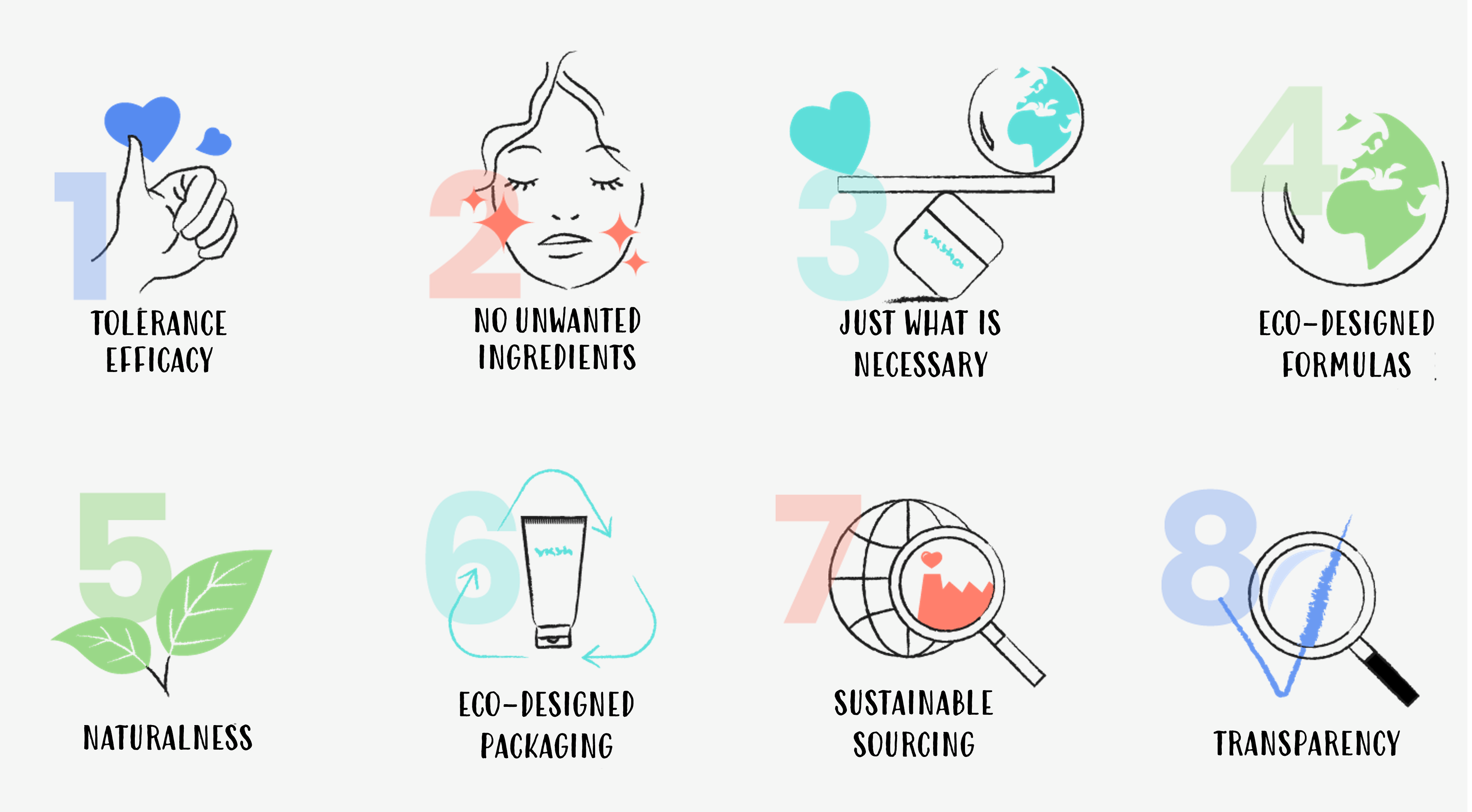 ​
Since 2019, 100% of our new product developments have an eco-friendly, socially responsible design.
Today, for tomorrow, we use initiatives to help you become better consumers; by 2025, 100% of our packaging will be made from recycled materials that are recyclable, bio-sourced or home-compostable. 10% of our product catalog will be available in reusable formats (bulk, refills). Reducing our environmental impact via our packaging will help combat climate change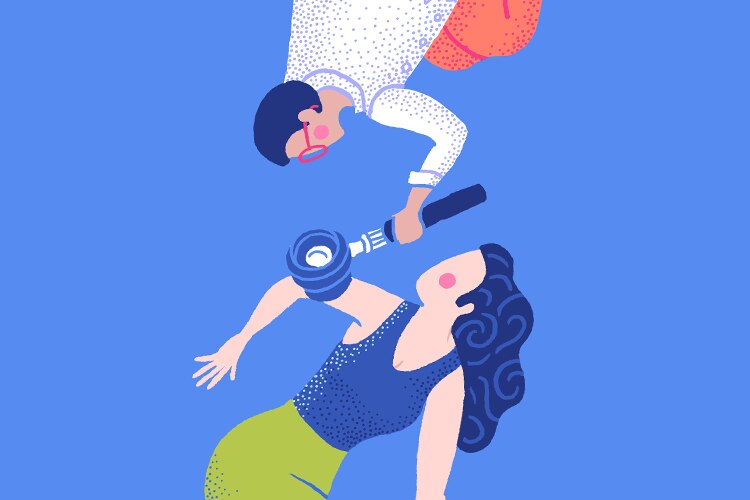 Efficacy, Tolerability, and Sensory Appeal are our cornerstones and we will not compromise.
Using the scientific rigor that comes with our pharmaceutical expertise, we strive to offer high-quality products that work. This does not mean sacrificing efficacy or safety because we work every day with highly skilled teams of pharmacologists, toxicologists, and clinicians to assess every single aspect of our products.
Together, let's show more sensitivity to the world

Illustrations Credit/Copyright: Beax