FOR THE SECOND CONSECUTIVE YEAR, PIERRE FABRE PUBLISHES ITS INTEGRATED REPORT
30 August 2021
Providing a comprehensive overview, the 2021 integrated report underscores the crucial role played by our corporate Purpose in our on-going Transformation plan. It is based on a unique medical and naturalness positioning, which is reflected in various Group initiatives. 
We constantly strive to showcase our business model, and this new Integrated Report highlights a specific feature of our economic model: our comprehensive approach to health care – prevent, treat, and support.
It allows us to provide a forward-looking vision of our organization, creating value for the benefit of patients, consumers, and stakeholders.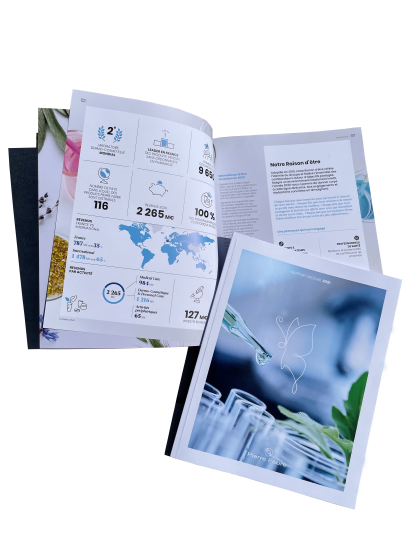 Integrated report in format flipbook
This document was developed in close collaboration with several representatives from internal and external stakeholders forming the Editorial Committee. A level of involvement that attests to the relationship of trust uniting the Group and its partners.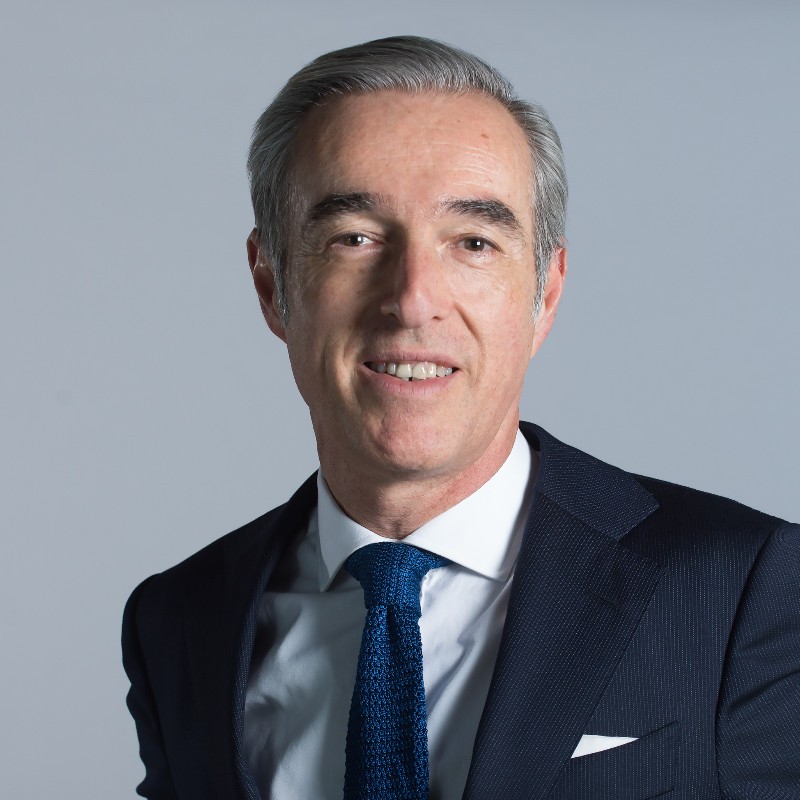 Far from being put on hold, the Transformation Plan is at work in the highly concrete projects featured in the Integrated Report. They underline how we successfully balance financial results and non-financial performance.
After all, creating value only has any worth when it is shared by everyone.