Skin Protect Ocean Respect: the Eau Thermale Avène brand committed to a dual challenge
28 July 2017
Because the maintenance of biodiversity is essential, Avène Dermatological Laboratories (Pierre Fabre Group) has decided to partner with PUR PROJET in a social and environmental program to help coral regeneration in Indonesia: SKIN PROTECT/OCEAN RESPECT and reformulate its sun care range. Focus on ocean health initiatives. 
"Protect your skin, respect the ocean" 
Sun care products are both a public health issue and a concern for the environment. That is why for several years now, our Eau Thermale Avène brand has been engaged in an eco-responsible initiative called "Skin Protect Ocean Respect" and wishes to raise awareness about the impact of sun protection on the environment, and more specifically on the marine world and corals.
Coral reefs are the oceans' lungs. It is estimated that three-quarters of them are currently threatened particularly due to global warming, pollution and destructive fishing practices. The disappearance of these marine forests, which form highly complex ecosystems, is generating significant social, economic and environmental impacts throughout the world.
Image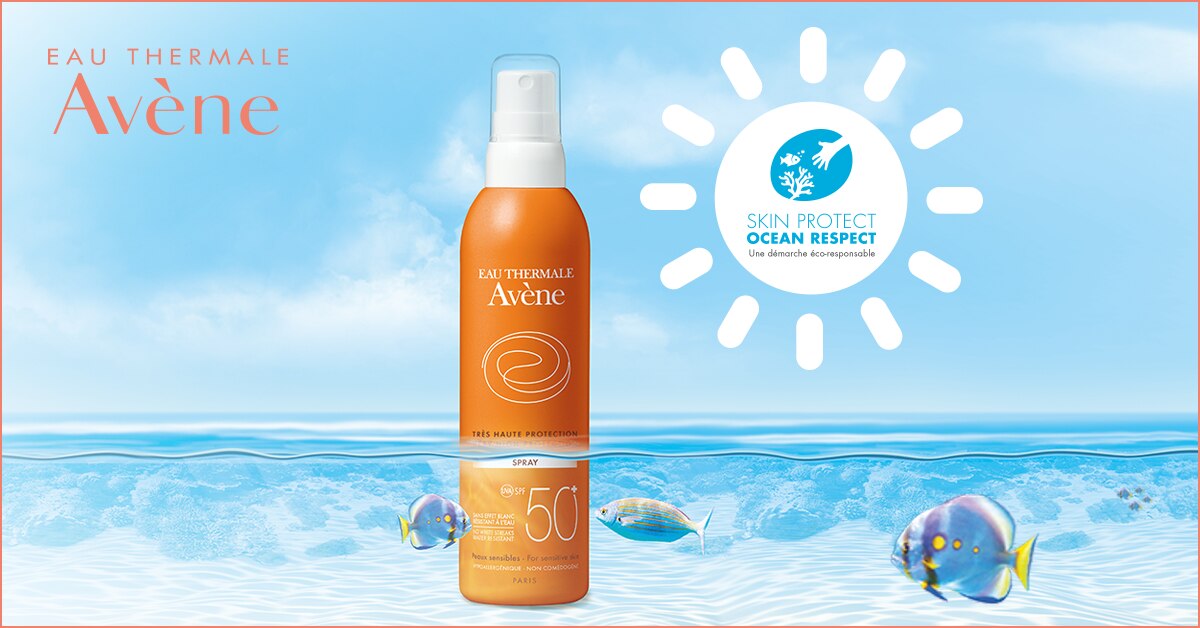 Restoring coral reefs
In view of this alarming fact, our Eau Thermale Avène brand is working along with the PUR PROJET collective in a program that aims to help the regeneration of corals in Indonesia, where this organism is particularly threatened: the PUR Coral Indonesia project (see project video).
The concept: transplant corals on artificial structures which are then placed at the bottom of the sea. At the same time, conservation activities such as marine protected areas, monitoring and surveillance are being developed. Finally, the program relies on a community approach to give the local population the necessary means to manage their reefs sustainably. 
Reformulating sun care products
Image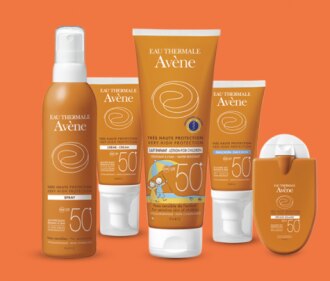 At the same time, the brand has reformulated its sun care range for sensitive skin to limit its impact on the environment: only 4 sun filters are used in the formula (and their dosage is minimized to provide the stated level of sun protection) and formula biodegradability has been improved (no silicone or water-soluble sun filter).
Everyone can support this Avène Dermatological Laboratories initiative by creating their certificate here